Welcome to the ISA Texas Channel Section!
"Setting the Standard for Automation"
About ISA Texas Channel Section
The International Society of Automation is the leading non-profit professional association founded to create a better world through automation. This global organization has more than 40,000 members worldwide and continues to grow daily.
Since its foundation in 1945, ISA has grown to 160 geographical sections, with our Texas Channel Section being one of the largest in the nation. Our section services the Texas Ship Channel and Bayport areas with members from some of the world's largest plants and biggest users of automation products.
We strive to advance technical competence by connecting the automation community to the right resources for achieving operational excellence. Our members enjoy premium access to technical knowledge and training, professional and networking events and ongoing career development.
The ISA Texas Channel Section exists not only to be a resource to those in automation but also to provide scholarships to our future industry leader. All our fundraising allows us to give the opportunity of education to many students, and we couldn't do it without you!
Subscribe to the ISA Texas Channel Section Newsletter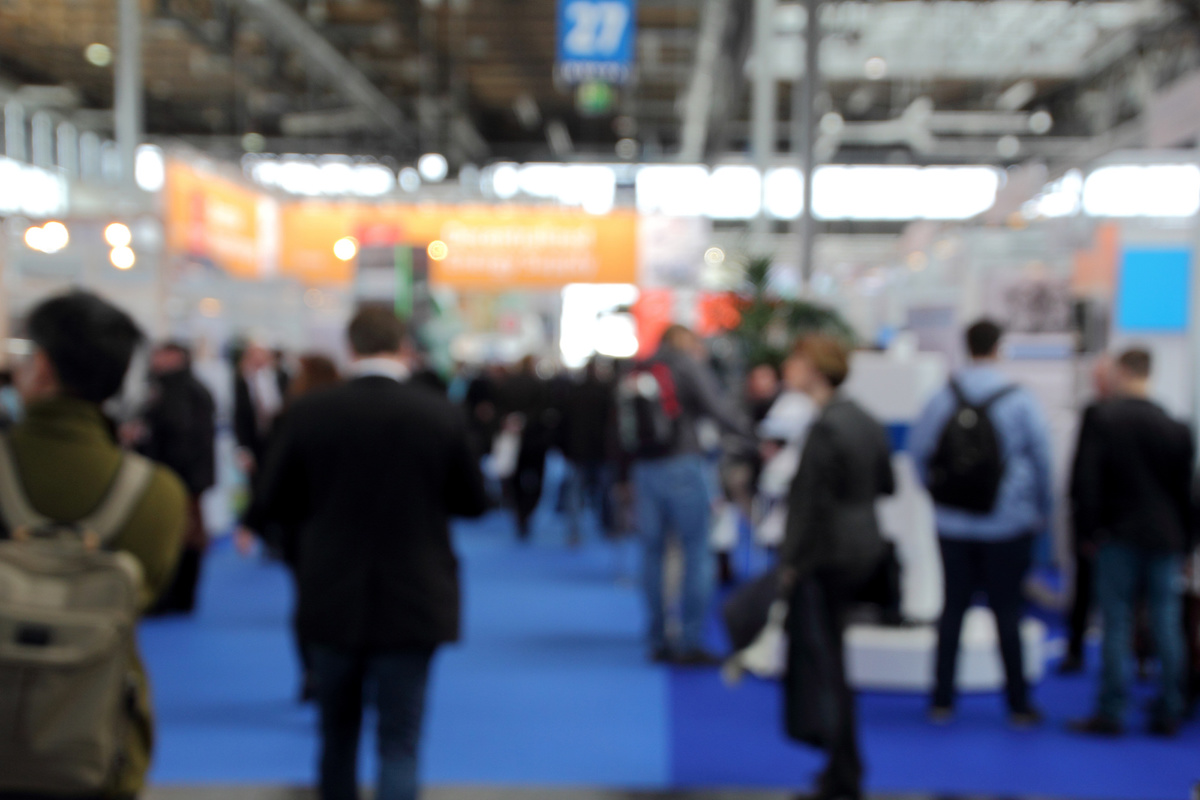 "The Voice of Automation"
History of ISA
The International Society of Automation (www.isa.org) is a nonprofit professional association that sets the standard for those who apply engineering and technology to improve the management, safety, and cybersecurity of modern automation and control systems used across industry and critical infrastructure.
Founded in 1945, ISA develops widely used global standards; certifies industry professionals; provides education and training; publishes books and technical articles; hosts conferences and exhibits; and provides networking and career development programs for its 36,000 members and 350,000 customers around the world.
ISA owns Automation.com, a leading online publisher of automation-related content, and is the founding sponsor of The Automation Federation, an association of non-profit organizations serving as "The Voice of Automation." Through a wholly owned subsidiary, ISA bridges the gap between standards and their implementation with the ISA Security Compliance Institute and the ISA Wireless Compliance Institute.