International Society of Automation is the leading nonprofit global organization that is setting the standard for automation by helping its over 40,000 worldwide members and other professionals solve difficult technical problems while enhancing their leadership and personal career capabilities.
Automation professionals are essential to every manufacturing process. All industrial endeavors are the result of a series of complex operations or systems, and the complex systems must be regulated using various measurement and control devices. Technology is changing at a rapid pace – with more information out there than professionals have time to sort through alone. Through input from professionals throughout the world, ISA has the answer to nearly any technical question, saving the time it takes to search in multiple places for information.
By participating in the Society, automation professionals are smarter on industry issues, more valuable to their companies, and more effective at their jobs. Pure and simple, ISA is the one essential unbiased source to the world's knowledge of automation.
Why Join The ISA Texas Channel?
Education, Networking, Mentorship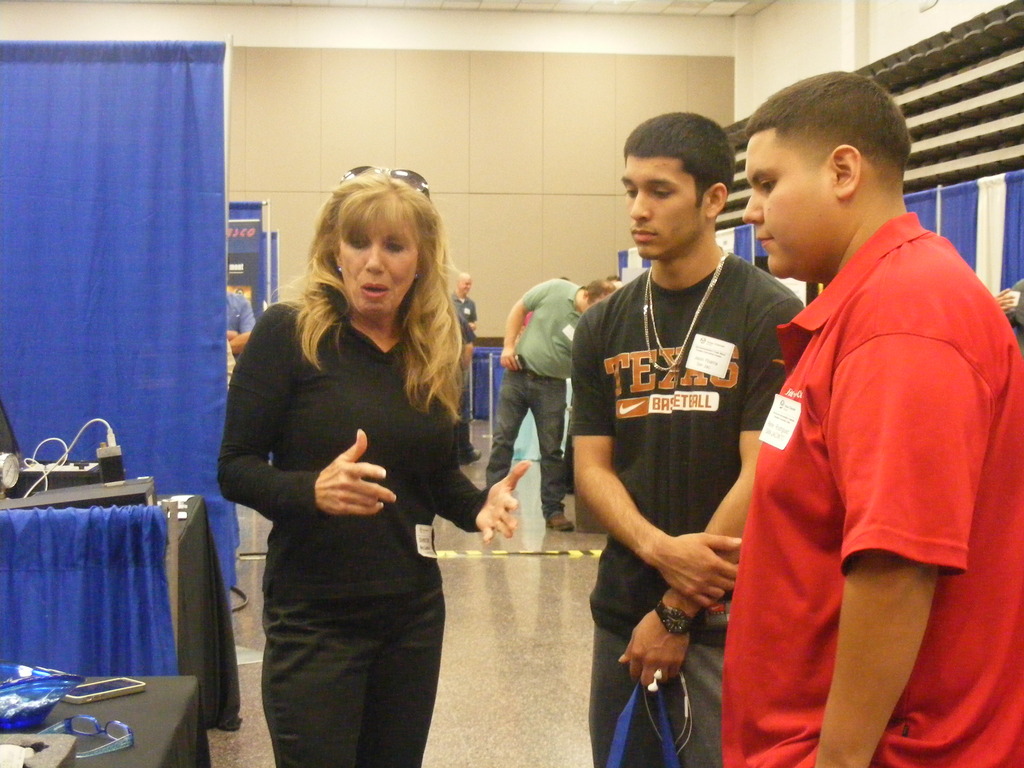 We promote education by hosting annual events, technical talks and events and to raise money for scholarships.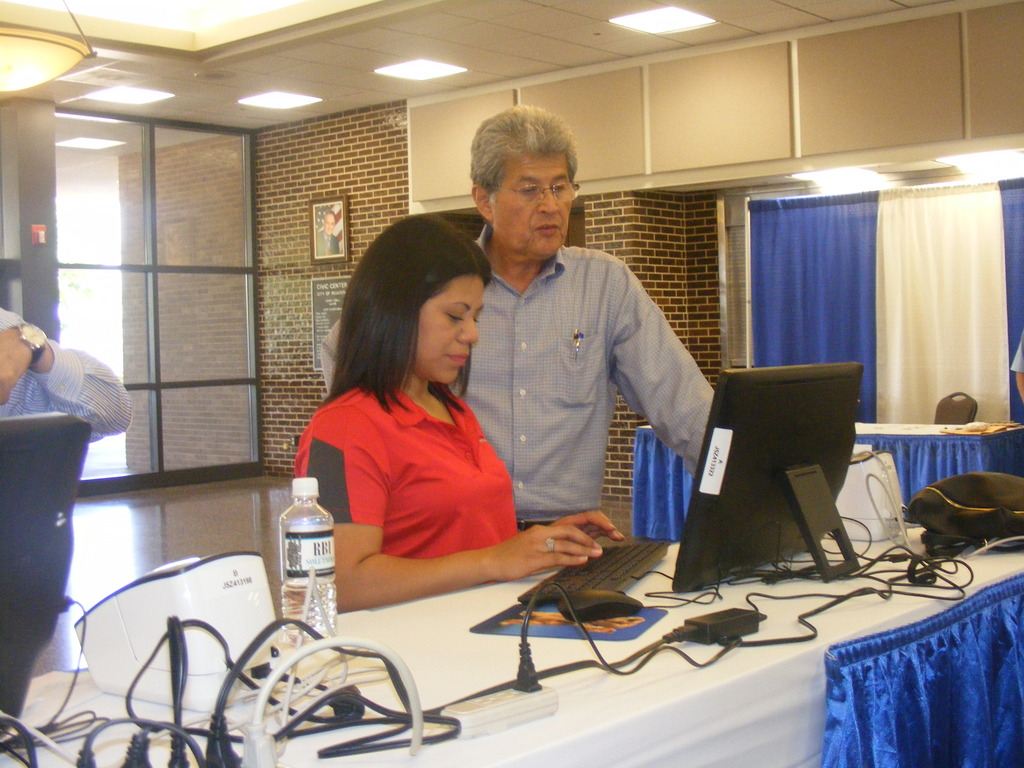 By attending our meetings, Professional Engineers can earn PDH credits to meet their continuing education requirements.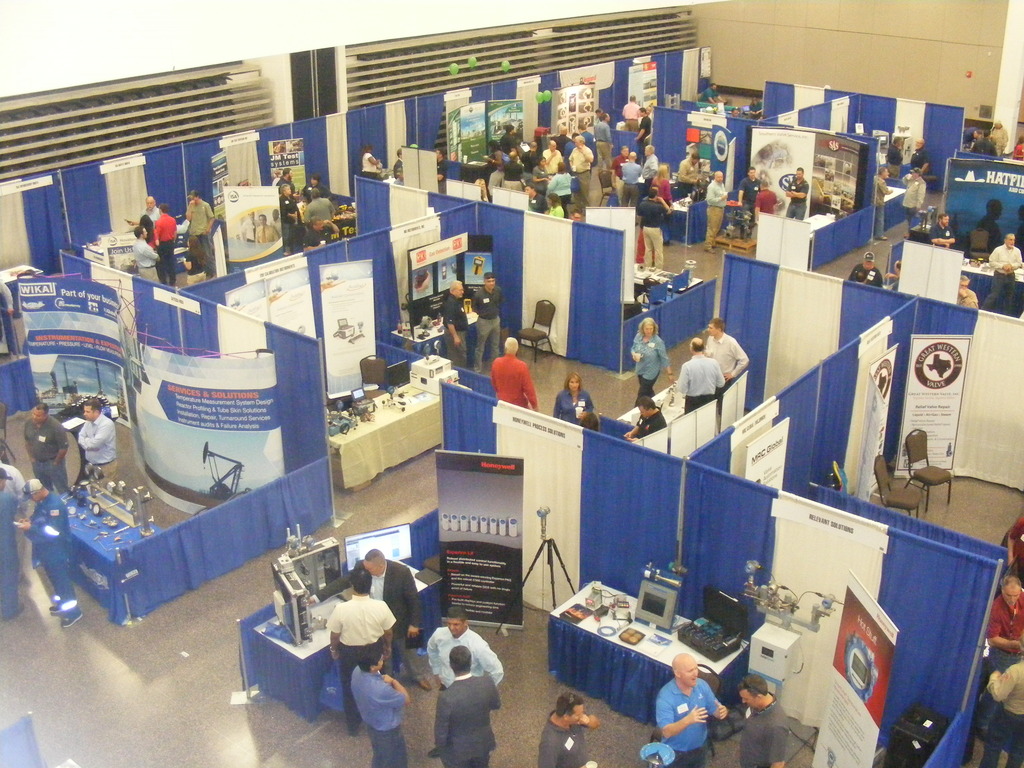 ISA plans events to engage, share best practices, & network while enhancing the professional competence of our Society.
ISA Texas Channel Board Members
All of our officers are volunteers and active members of the International Society of Automation.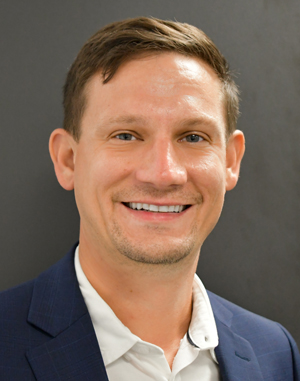 Daniel Dismukes
President (3130)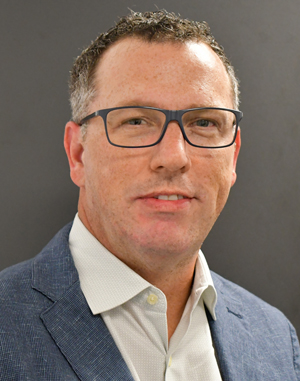 Travis Poe
Vice President (3390)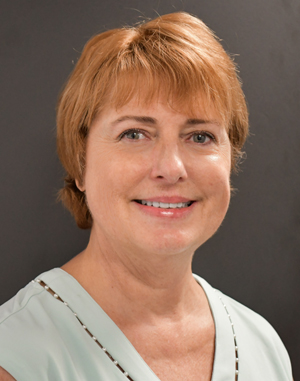 Mary Carmichael
Treasurer (3350)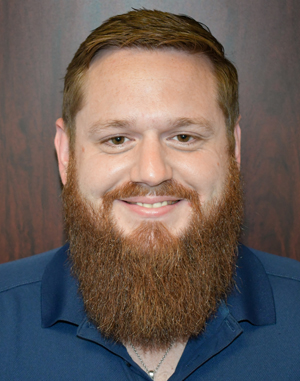 Logan Boatright
Alt. Delegate (0030)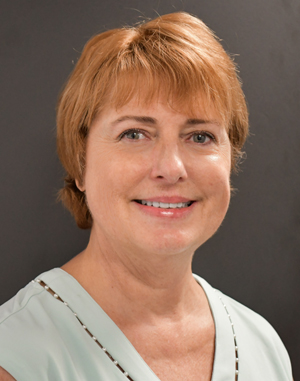 Mary Carmichael
Newsletter Editor (2970)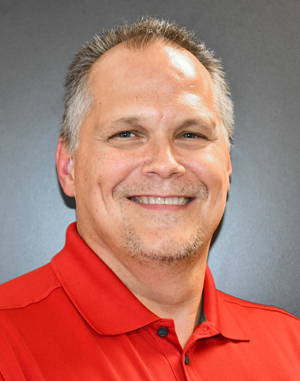 James Haw
Delegate (1370)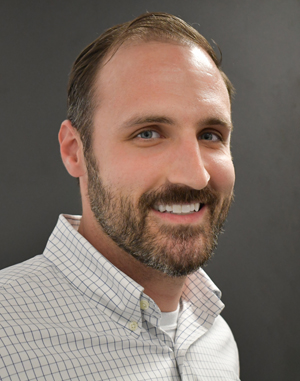 Jeremy Eberle
Secretary (3250)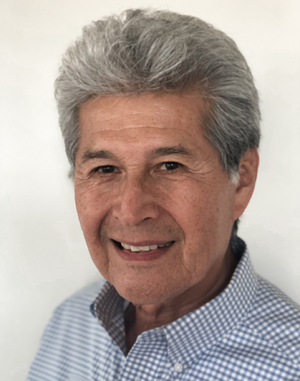 Victor Carbajal
Exposition Chairman (0430)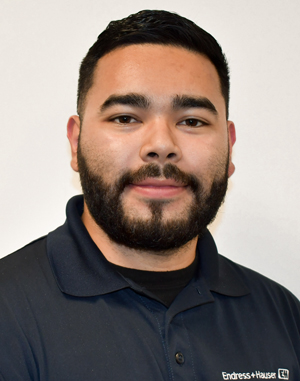 Victor Fraga
Assistant Expo Chairman (0430)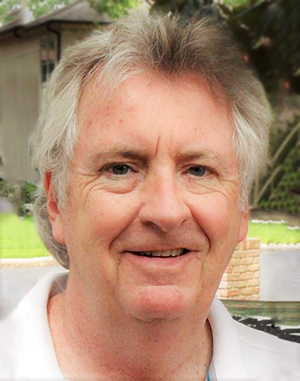 Brian Cleary
Honors & Awards (0510)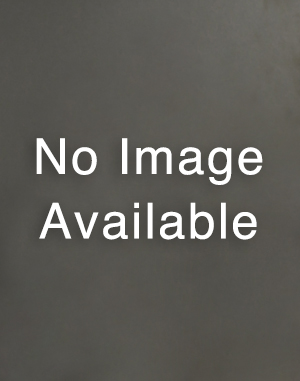 Brian Gustin
Robotic Teams Liaison (2950)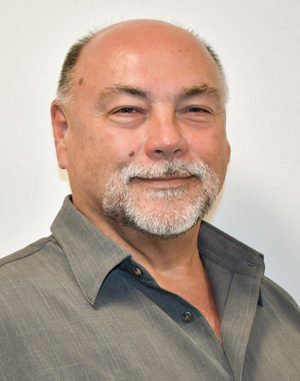 Tex Woodall
Lee Col, Student Liaison  (2870)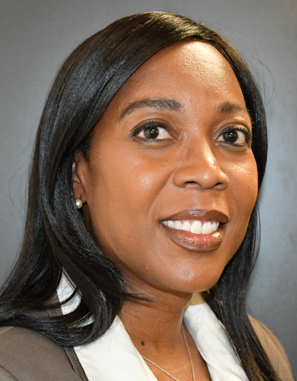 Rhonda Pelton
San Jacinto  Student Liaison (2870)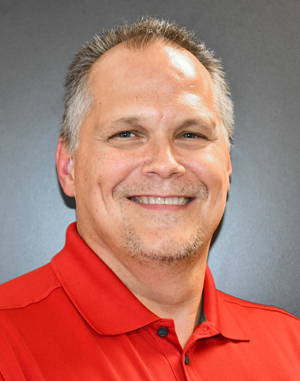 James Haw
Past Section President (3090)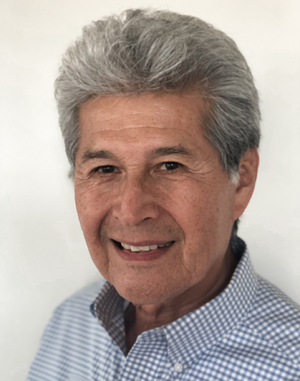 Victor Carbajal
Program Chair (0950)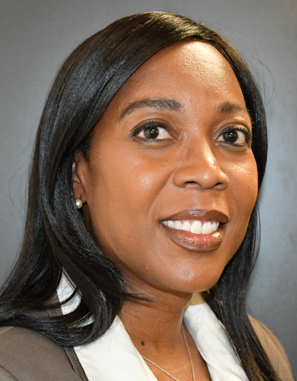 Rhonda Pelton
Assistant Program Chair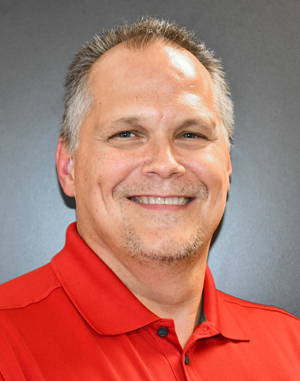 James Haw
Scholarships  Chairman  (2950)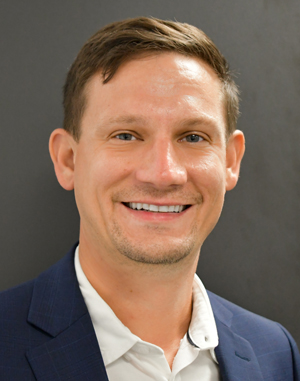 Daniel Dismukes
Cornhole Event Chairman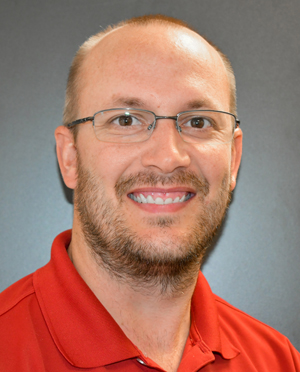 Kevin Woods
Membership Chair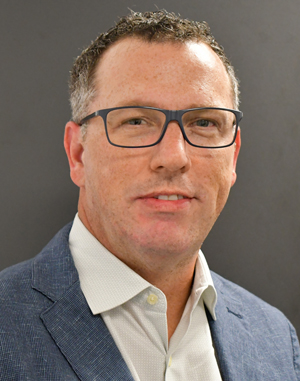 Travis Poe
Assistant Membership Chair
Subscribe To The Texas ISA Newsletter